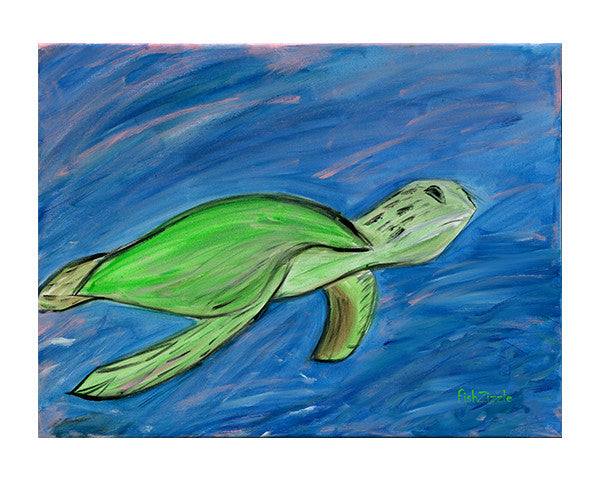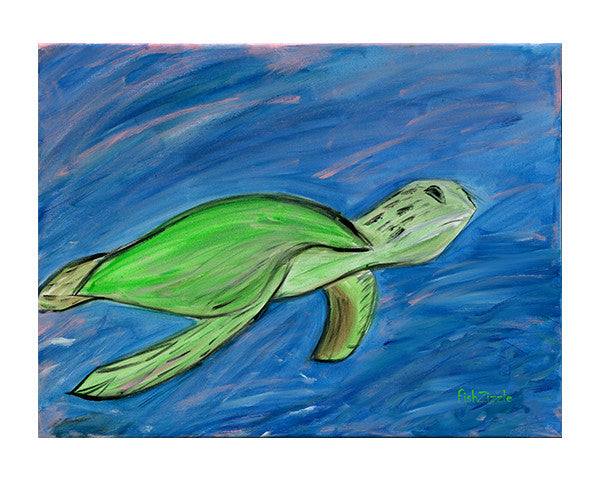 The "CRASH" print features the green sea turtle, found throughout the tropical seas around the world. Female green sea turtles crawl out on the beaches to lay eggs at night, and later the hatchlings emerge and scramble into the water.  Adults have been known to live to over 80 years old!  Don't let this endangered species get away, take home your FishZizzle art today! 
Utilizing quality inks and premium porcelain tiles, the FishZizzle artwork is baked on with a high gloss finish to produce a true one of a kind piece of art!
Choose one of the premium lightweight frames to complete the masterpiece!  
Please allow 2-3 weeks for production and delivery.